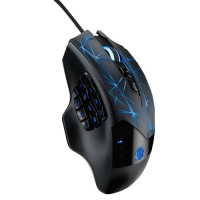 Create Customized Gaming Profiles & Button Mapping
The Theorem Pro Gaming Mouse is the ultimate weapon for destroying opponents and competitive play in MOBA, FPS, & Strategy games. ..
$39.99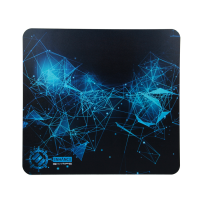 ENHANCE GX-MP5 Mouse Pad with Plastic Surface
ENHANCE GX-MP5 Hard Plastic Gaming Mouse PadTexture & PrecisionLock in on your enemies with extreme accuracy and precision. The EN..
$14.99